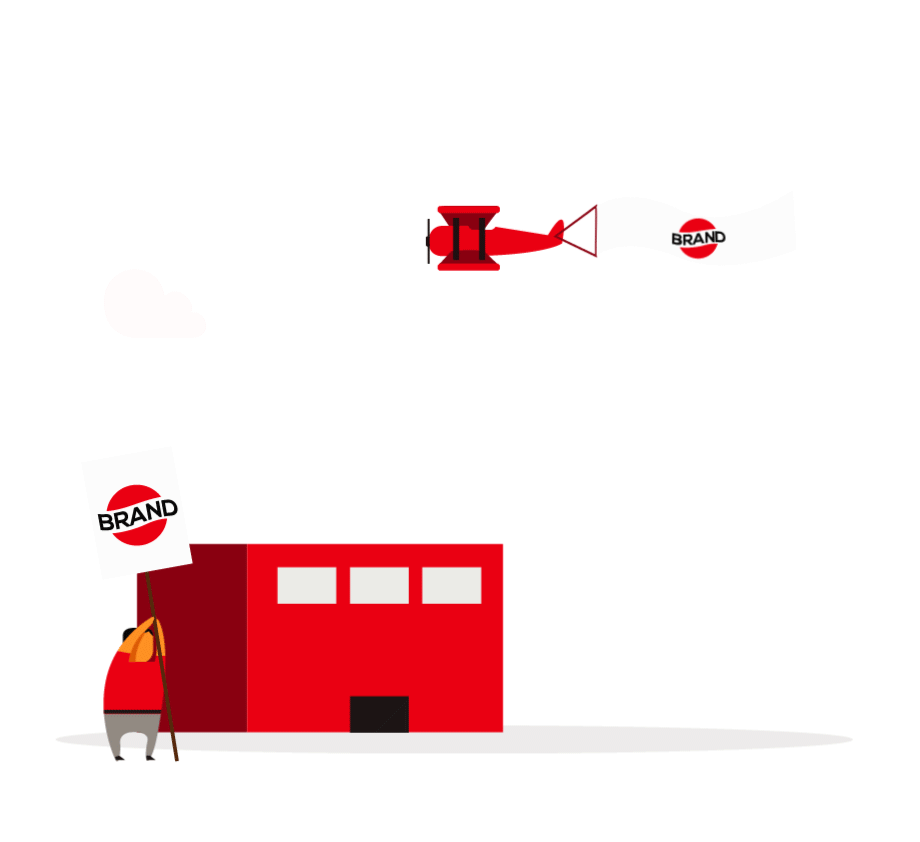 Your voice matters.
You are probably not the only company providing the products or services you sell. So what makes people buy from you? Finding a common language that resonates with them is a big step to make them feel comfortable and choose you over your competitors.
Fonts are like body language.
They communicate a silent message which should not be overlooked. The font style and color is part of the brand identity mix. It represents what you are all about. It also affects readability, so be careful.
Set the tone.
It important to set a tone that is inline with your customers mindset about your products but also the way you want to be perceived. Is your brand serious or funny? Choose a style and stick with it and your customers will know what to expect from your brand.
Consistency is key.
You can not build your brand if it is ambiguous. You want people to immediately recognize your brand and what it stands for.